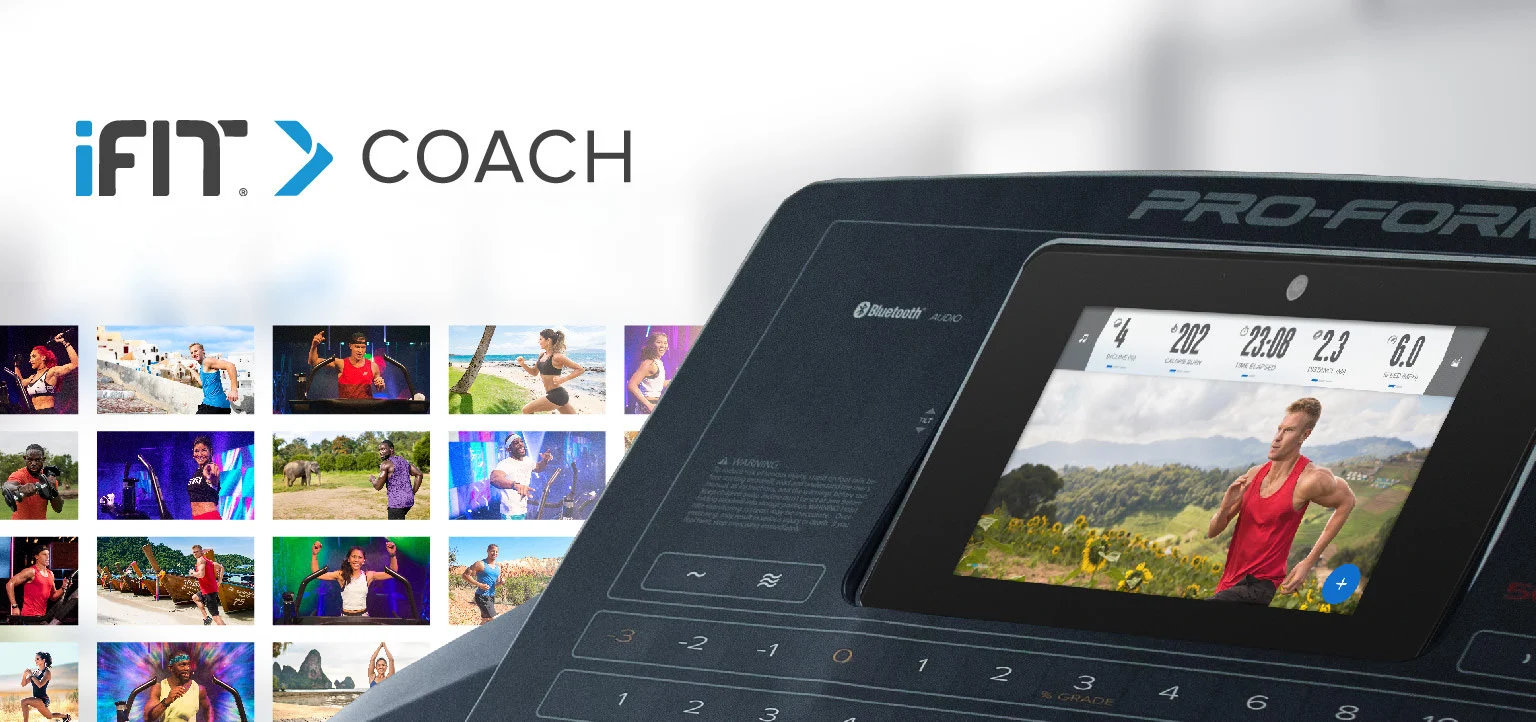 iFit - Introducing Your
Smart Fitness Journey
Welcome to your complete health and fitness training system. iFit® Coach is your personal nutrition, exercise, and
sleep coach. Based on your fitness levels and goals, iFit® Coach recommends specific workouts and delicious
recipes to set you on the right course.
Exercise
Daily Customized Workouts
Activity
Workout Stat Tracking Over Time
Nutrition
Custom Meals Based on Your Calorie Burn
Sleep
Expert Advice for Better Sleep
Exercise
Daily Customized Workouts
Activity
Workout Stat Tracking
Over Time
Nutrition
Custom Meals Based on
Your Calorie Burn
Sleep
Expert Advice for Better Sleep
Discover a New Direction
Experience Trainer-Led Workouts
Bring your training to a whole new level with the iFit® Coach experience on your ProForm® equipment. This
immersive and engaging fitness experience was designed to help you reach your goals faster than ever before.
You'll get instant access to workouts led by top personal trainers. You'll be guided through beautiful locations all
over the globe and participate in intense fitness classes, all directly on your equipment.
*Trainer-led destination workouts and studio classes are only available on select equipment.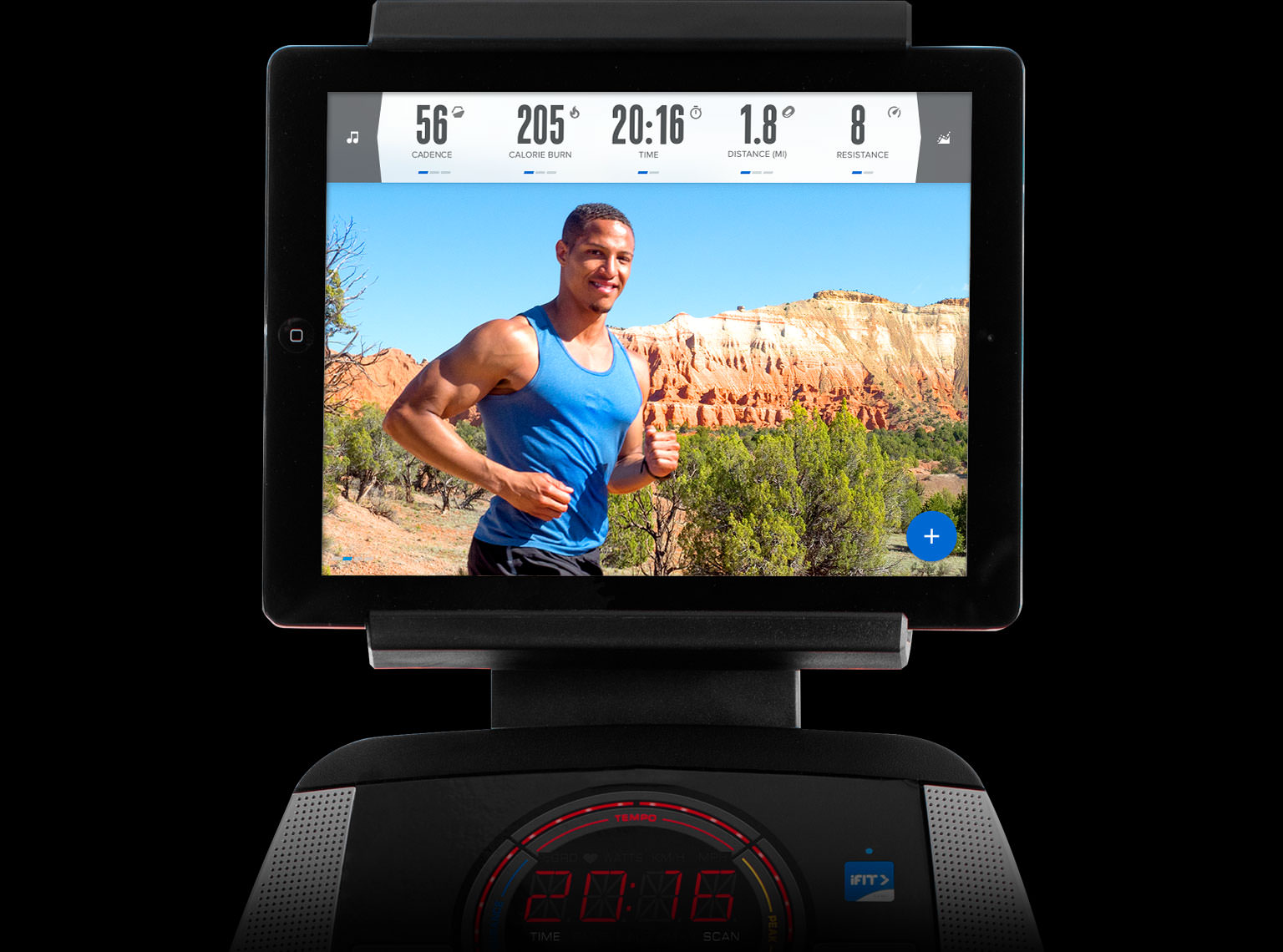 Travel with Expert Trainers
All Over the Globe
HD Video Workouts
What if your personal trainer took you to work out in New Zealand one day and France the next? Stay motivated to
reach your fitness goals while exercising all over the world. From the beautiful beaches of Hawaii to the stunning scenery
in Switzerland, iFit® Coach brings you the most gorgeous workouts on Earth.

Going to the Gym Without
Going to the Gym
Daily Studio Classes
Get fit on your own time with on-demand studio classes that push you to be your best. With iFit® Coach, you
follow your favorite professional trainers as they lead you through intense cross-training exercises. Stay
motivated as you work out on and off your ProForm® equipment.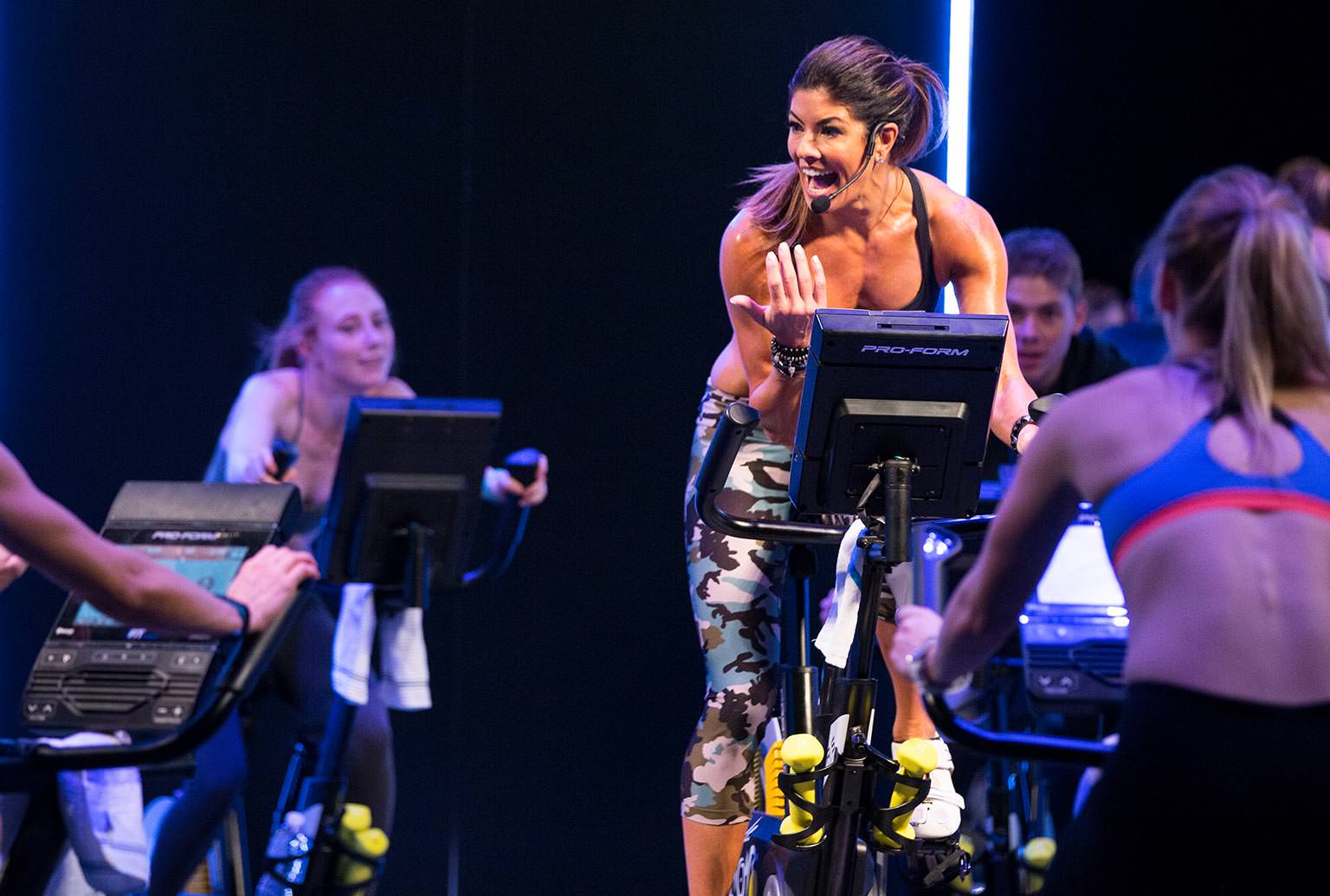 A New Workout Every Day,
Anywhere in the World
Google Maps™ Street View
From Paris to Sydney, you can experience it all. Workouts powered by Google Maps™ take you around the
globe with breathtaking Street View images right on your equipment console or tablet. Plus, with terrain-
matching technology, you'll feel every hill and dip as if you're actually there.
Meal Plans Served Up Just For You
Personalized Nutrition
A big part of fitness is food. Tell iFit® Coach what you've eaten, and based on your caloric intake and daily activity, a
personalized meal plan is automatically created for you to achieve your fitness goals—with easy-to-follow recipes and
video tutorials from our nutrition experts.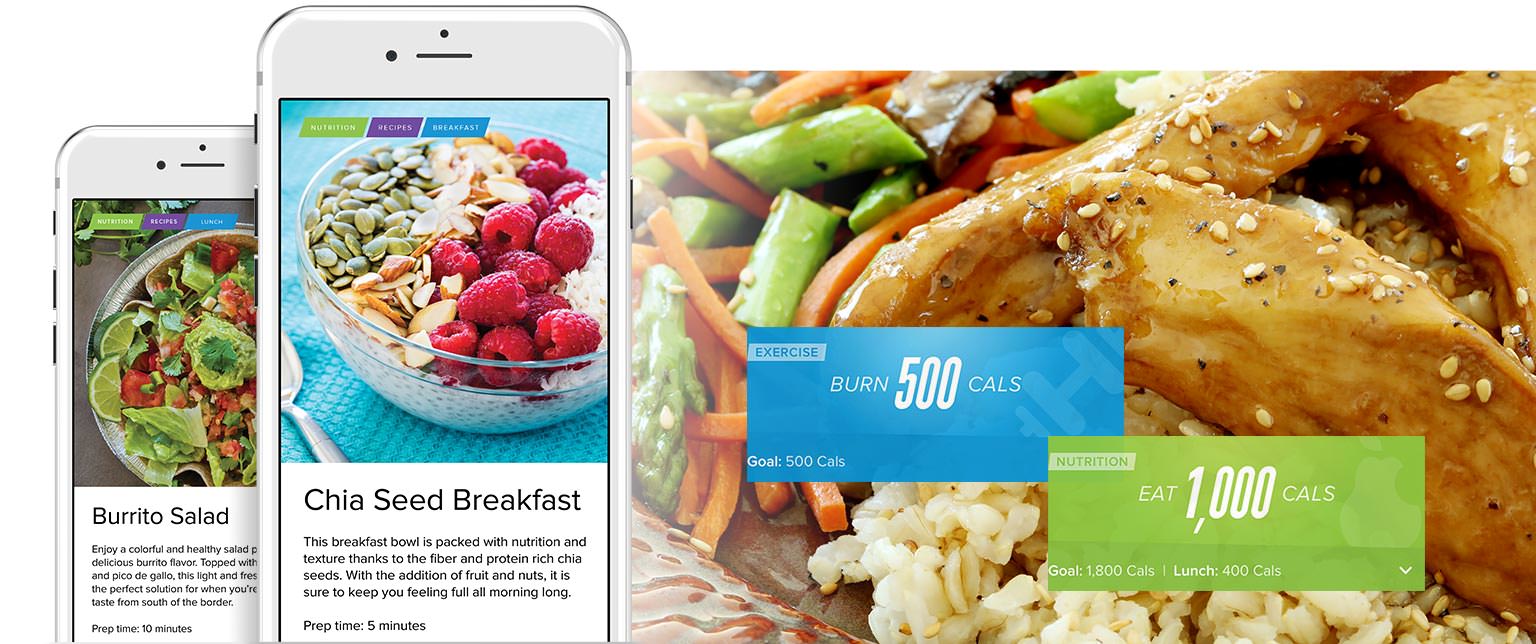 Never Miss A Single Stat
Connected Tracking
iFit® Coach automatically records all of your workouts so you don't have to. It's the easiest way to see your
improvements and measure your progress. Every minute, every mile, and every calorie is accounted for and used
to influence future exercises and nutrition plans.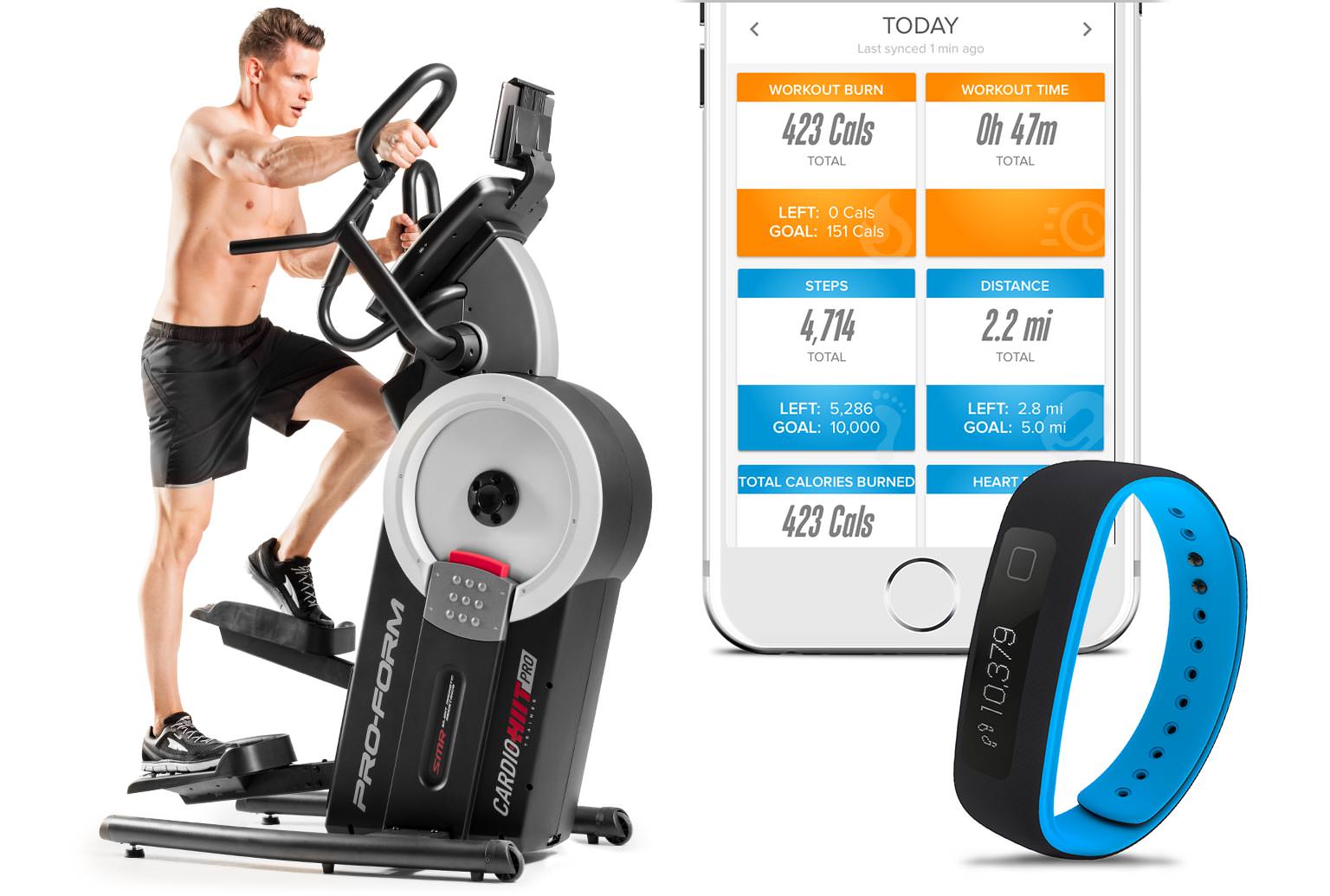 Get More. Be More.
An iFit® Coach membership is like giving you and up to 4 other users (with a Family membership) a personal trainer that leads you around the
world, a gym membership, unlimited workout classes, and a nutritionist—all in your home. Think of all the money
you'll save in time, gas, and hassle when you join iFit® Coach.
Personalized Workouts
Choose from three workout options every day, individualized to meet your fitness goals.
Customized Calorie Targets
Receive calorie targets for breakfast, lunch, dinner, and snacks.
Activity Recommendations
Stay active with a daily, personalized activity reminder to keep your body moving.
Sleep Suggestions
Enjoy customized sleep tips to help you snooze sweeter each night.
Daily Coaching
Get real-time, actionable guidance every day so you know exactly what to do to achieve your goals.
Unlimited Workouts
Access an ever-growing fitness library containing over 800 workouts with step-by-step instructions.